Most attractive prices and conditions in Switzerland ...
We insure your horse with Lloyd's, the world's largest horse insurance company in Switzerland.
We guarantee full coverage of all known risks and unparalleled service for horse and owner.
No deductible in the event of death
Supplementary cover for death cover
Deductible in the event of a claim: 15% of the costs, minimum CHF 500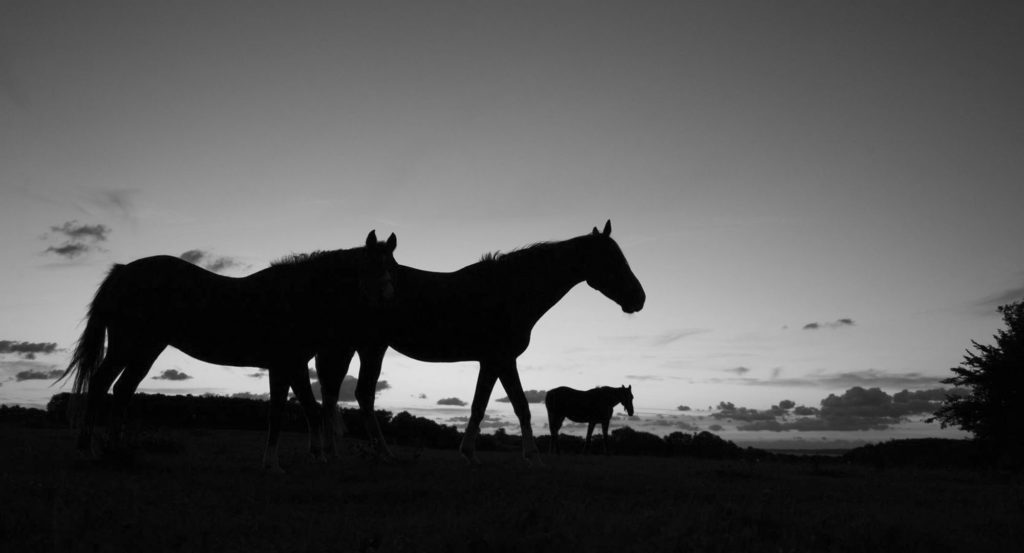 Choose the electronic application version with online signature and direct shipping: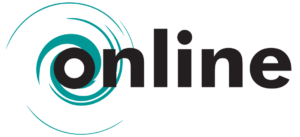 or choose the classic version as pdf for download and subsequent shipping:
In case of illness, disease, lameness, injury, accident or physical impairment of any kind of a horse, we ask you to immediately consult a veterinarian and report the case to us as soon as possible.
In the event of the death or humane killing of a horse, you must: 
Immediately engage a veterinarian to confirm the identity of the horse and the cause of death (or in the case of humane killing, the reason why the humane killing was necessary). An autopsy is required for this purpose.
Notify us as soon as possible and provide complete details about what happened and any other information we may request.
Submit a detailed claim form and release to us within sixty (60) days of the death or humane killing of the horse.
ABES horse insurance is there for you. Together with our veterinarians, we provide you with competent and helpful advice.
Fact - Sheets German Version
Pferdeversicherung AVB (General Insurance Conditions) German version
Form purchase investigation
Fact - sheet English version
Equine Insurance AVB (General Insurance Conditions) English Version
Fact - sheet French version
Equine Insurance AVB (General Conditions of Insurance) French version
Treatment costs AVB
(French version)
We will be happy to take the time to answer any questions you may have.
ADVANCED TRAINING SEMINAR UNIVERSITY OF ZURICH , DEPARTMENT OF HORSES OF THE VETSUISSE-FACULTY HORSES
INTERVIEW AT THE HORSE PARK DRESSAGE MASTERS 2018 IN DIELSDORF
Swiss Association for Equine Medicine
The SVPM is the representative body for equine veterinarians.